BAA BAA STOUT SHEEP HERE'S SOME ADVICE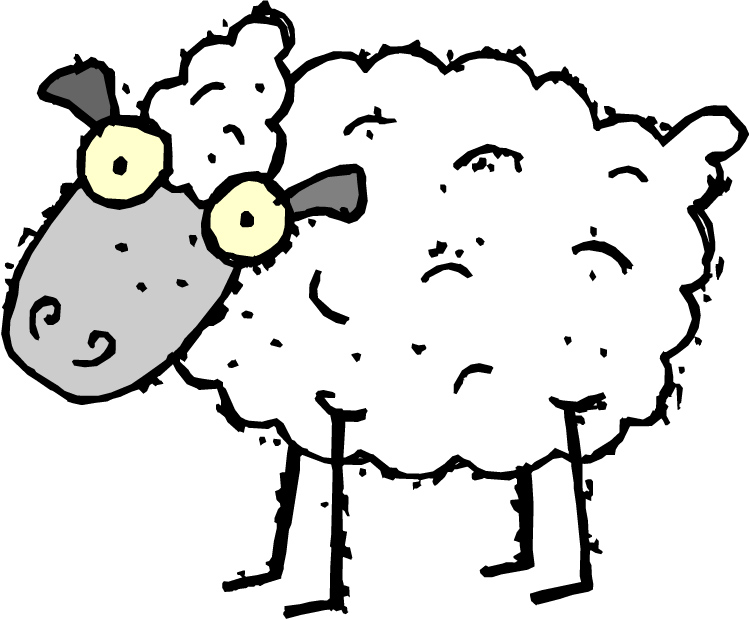 Baa Baa Stout Sheep, have you any cake?
If so, chuck it for goodness sake.
You have to come to realize that cake adds fat,
You'll go to the slaughter house JUST LIKE THAT!
Baa Baa Stout sheep it's better staying slim,
Avoid those fast foods, grabbed on a whim.
Your flesh won't be wanted, as much as your wool.
So eat high fiber, until you're full...