HEY DIDDLE DUNCE CUP GETS SMART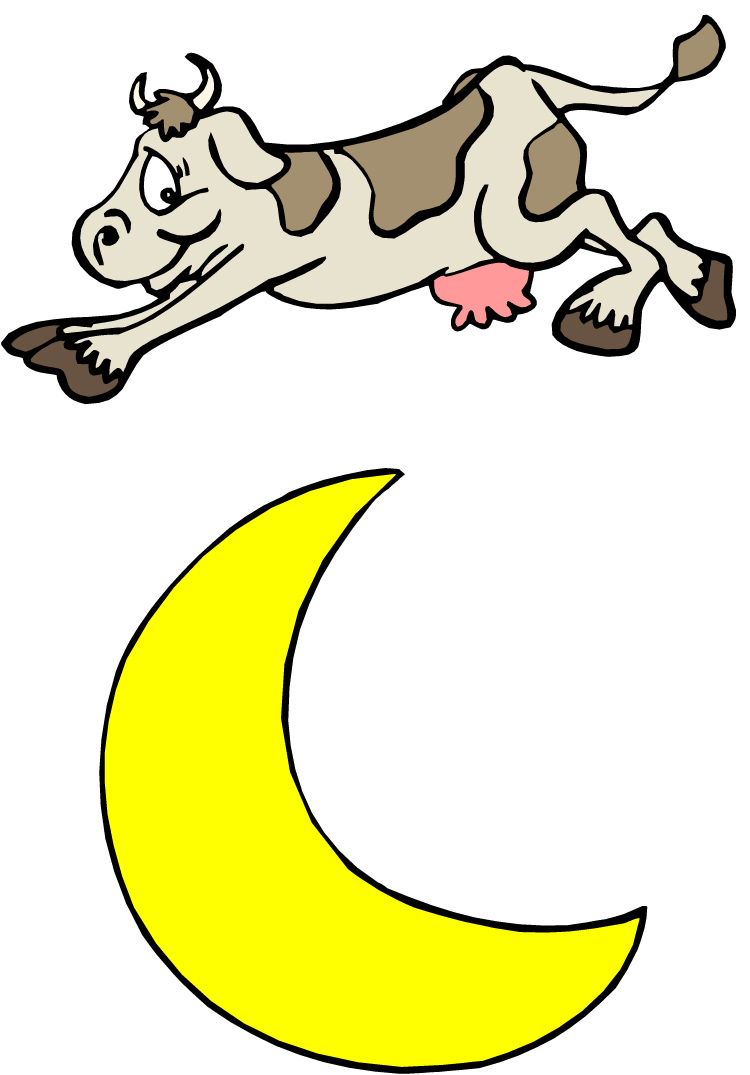 Hey diddle,diddle, the cat and the fiddle,
The cow made a big mistake.
Jumped over the moon, then grabbed a big spoon,
And ate up a coconut cake.

The cow became fat, and what's more beyond that,
She felt an ache in her belly.
A little dog said,"it is best to eat bread,
With some peanut butter and jelly."

A cat standing near.... cried out "goodness dear!,
The dog's wrong, it just will not do.
You need to eat fruit, in addition to boot,
Gobble down some fresh vegetables too."

So- today this is how, there's a healthier cow,
She avoids the sugar and fat.
This Guernsey's now wise, makes an effort, she tries,
Only follows advice from that cat.
*