JACK SPRAT AND HIS WIFE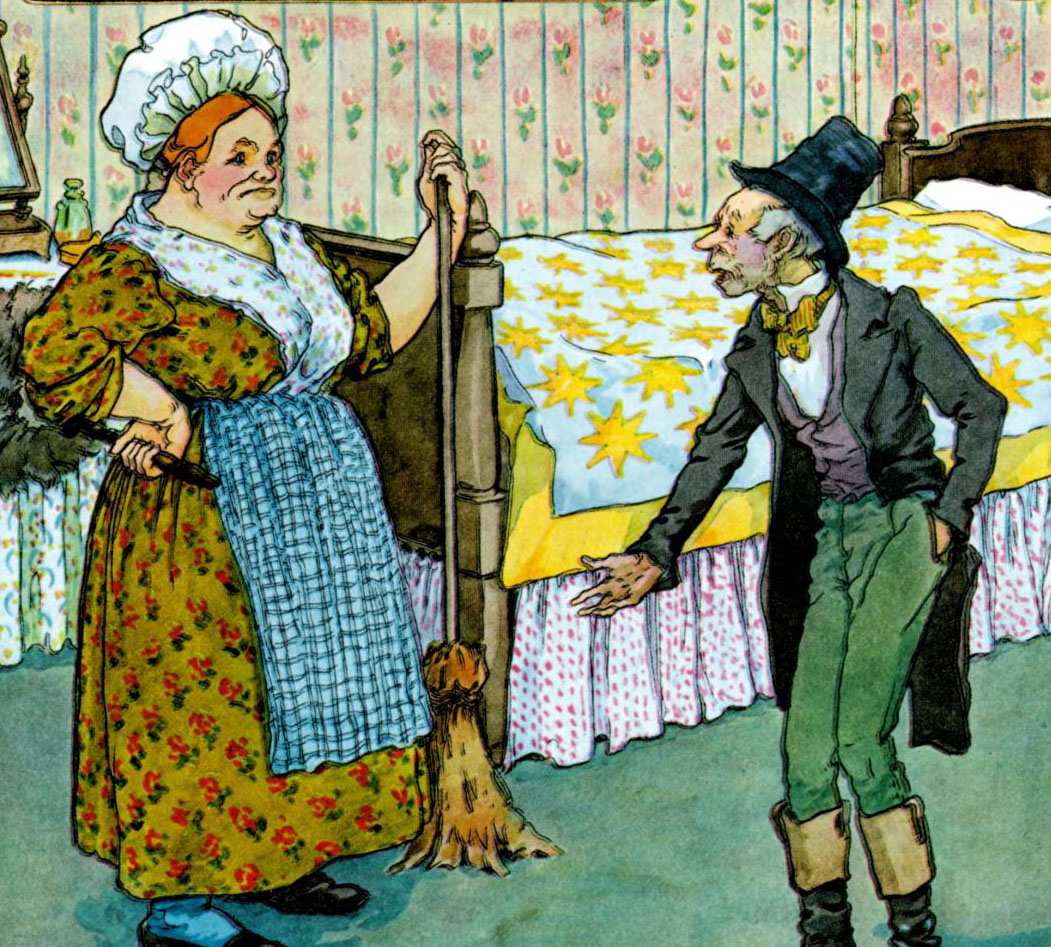 Jack Sprat could eat no fat, his wife could eat no lean.
So guess who is the thinner one, with healthier cuisine?

It's Jack, of course, so slim and trim, his wife is over-weight.
In fact this wife could not remember all the food she ate.

Now try to judge these eating habits, that's not hard at all.
The Mrs. has a plate quite huge, while Jack's is rather small.