CROSS PATCH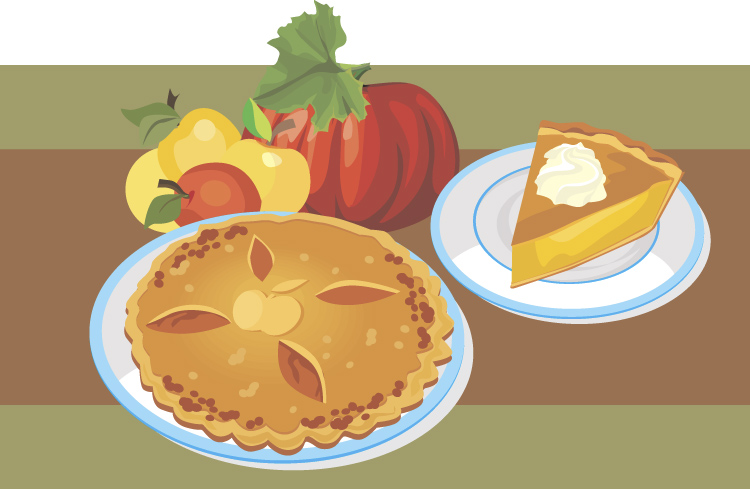 Cross Patch, draw the latch,
Go to the table and eat.
You'll find a something special there,
I promise you it's sweet.

An apple pie with ice cream, yup!
it's oh so very yummy,
A lot of real enjoyment as it
Glides into your tummy.

However, here's another thought,
It also should be known.
That apples are quite tasty when they're
Eaten on their own.

Nutritious juice is also great,
It helps to keep you thin,
So take a cup and drink it up,
Then call your neighbors in.