LITTLE MISS MUFFET'S WEIGHT MANAGEMENT PLAN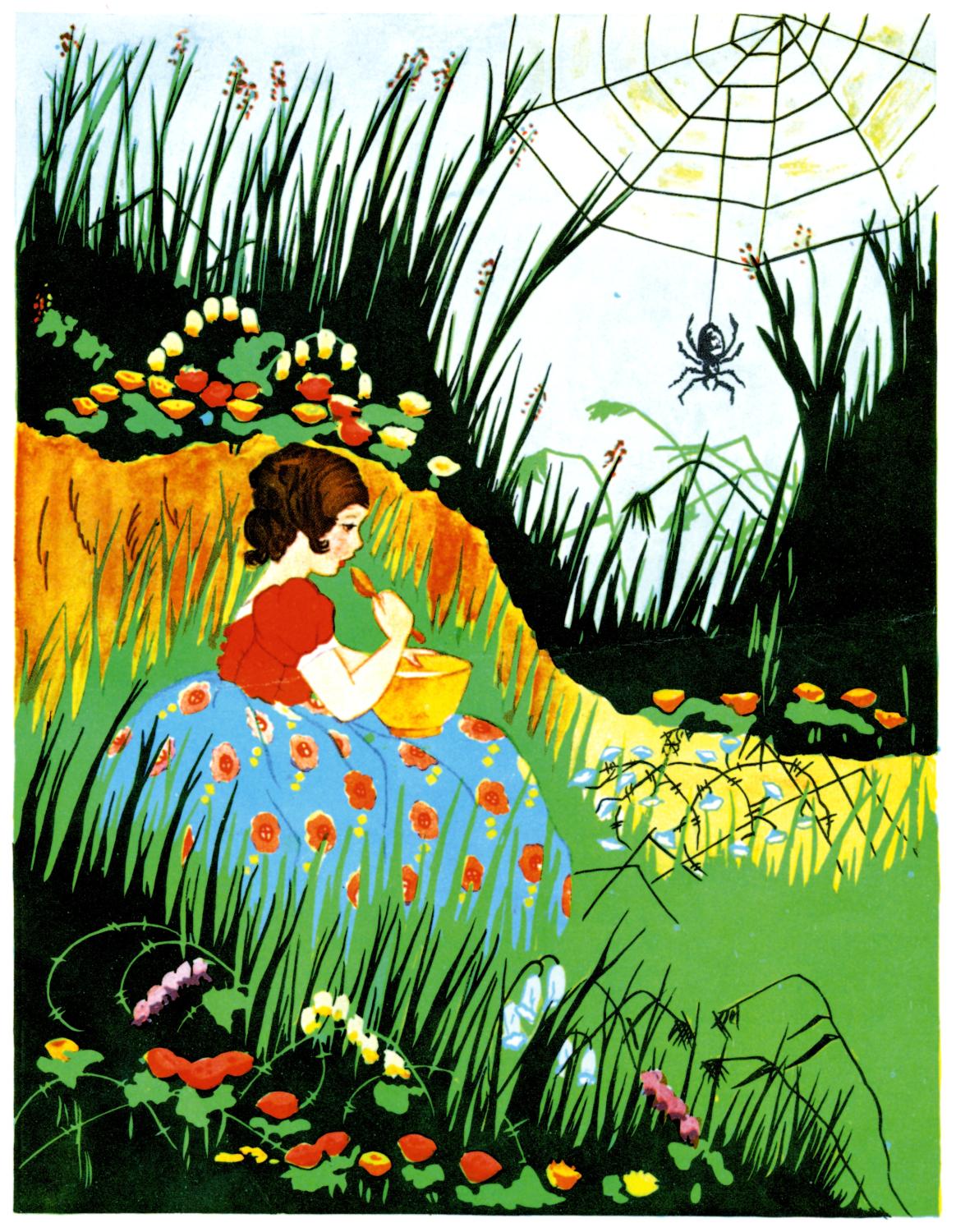 Little Miss Muffet, sat on her tuffet,
Eating a chocolate cream pie.
She looked at her belly, that wiggled like jelly
And said, "what a big fool am I!

Then added, "I'll try it, I'll go on a diet,
And only eat non-fatty stuff;
Some protein and fruit, and all veggies that suit,
It's really not terribly tough."
So she found day by day, she'd discovered the way,
To lose, and then maintain her weight.
Staying strict to the plan, from the day she began,
Made Miss Muffet feel ever so great.
*