THE LITTLE OLD WOMAN NOW
FITS IN HER SHOE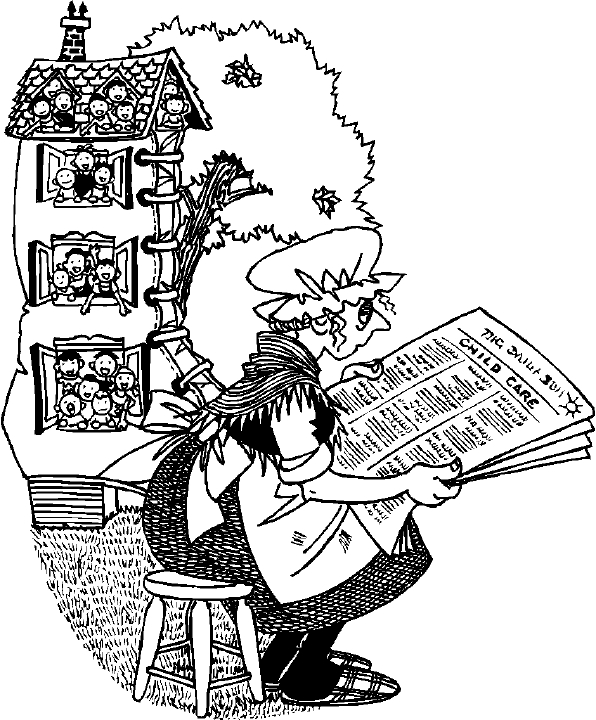 There is an old woman who lives in a shoe,
With a cramped little kitchen out back.
She'll always cook meals with a fatty-rich stew,
That she also might give for a snack.

This woman would bake some rich surgary sweets,
Which her family gobbled away.
For dinner desserts, in-between mealtime treats,
It's the way that they'd eat day by day.

She has a large family and all of them ate,
All the things that she served, EVERY BIT.
And as you might guess,they had all gained much weight,
Which , of course, made the shoe a tight fit.

The end of this story is not as you fear,
A decision was made by the clan.
Controlling the foods, with strict guidelines, or near,
Was the sensible pound-losing plan.

So now the old woman who lives in a shoe,
Has a family increasingly wise.
Although they are large, counting numbers, still true,
Not one is a big body size.